Maximise the market for your titles
We give executives and creatives the data they need to make better decisions about their stories.
Book a demo
Find out more
Who we've worked with






Audience and market insights that you won't find manually
What consumption can be predicted?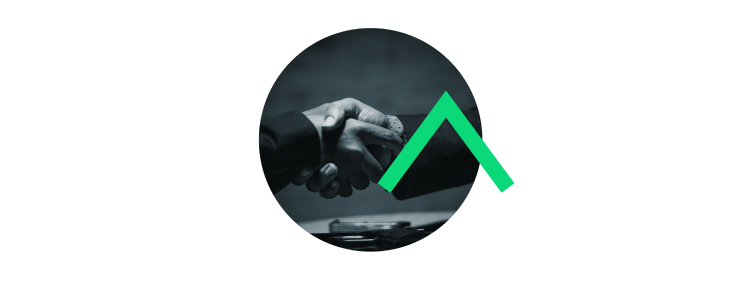 Which partners will maximise your reach?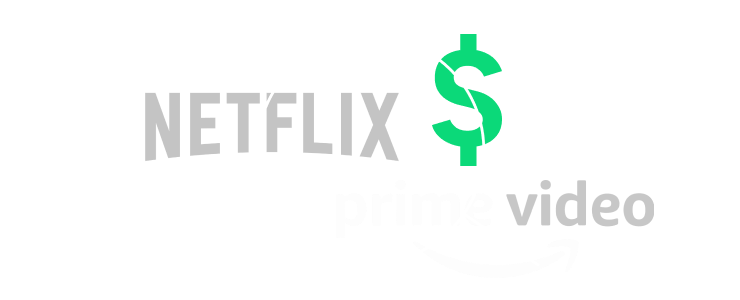 Who's buying content like yours?
Uncover data relevant at every stage of a title's lifecycle
Whether you're planning or ready to distribute, SlateIQ provides unique insights that'll help you get the most from your stories. "'Will anyone want to watch it?' Gut instinct can only take you so far.
SlateIQ has helped us evaluate the market and audience potential for three different projects, and has helped us understand the size of opportunities to help us focus our investments/time. Highly recommended."
Matt Lorenzo
Matthew Lorenzo Productions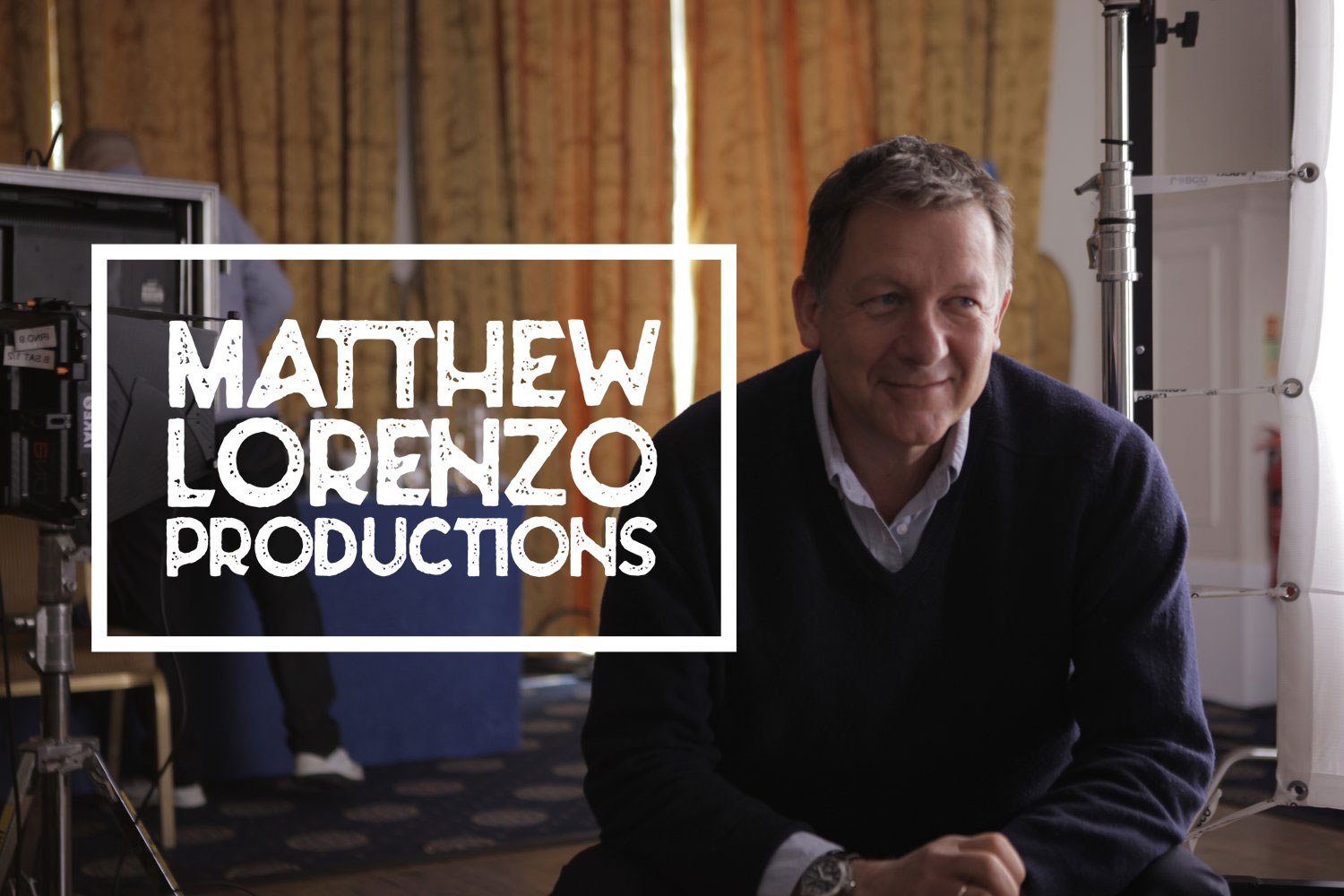 Get the latest movie data analysis straight to your inbox